About US
SG Corporate Secretary is a trusted and experienced provider of chartered secretarial services.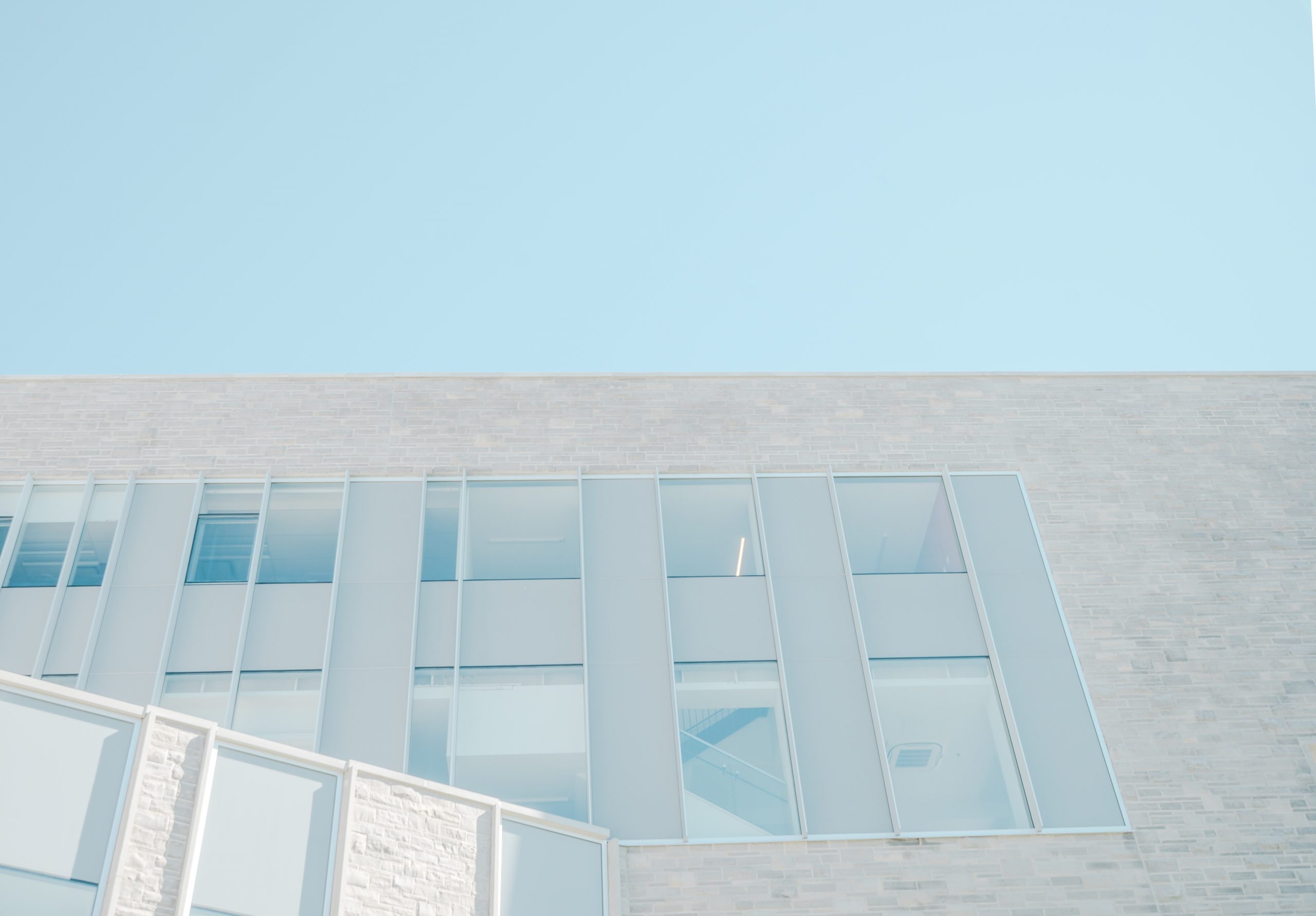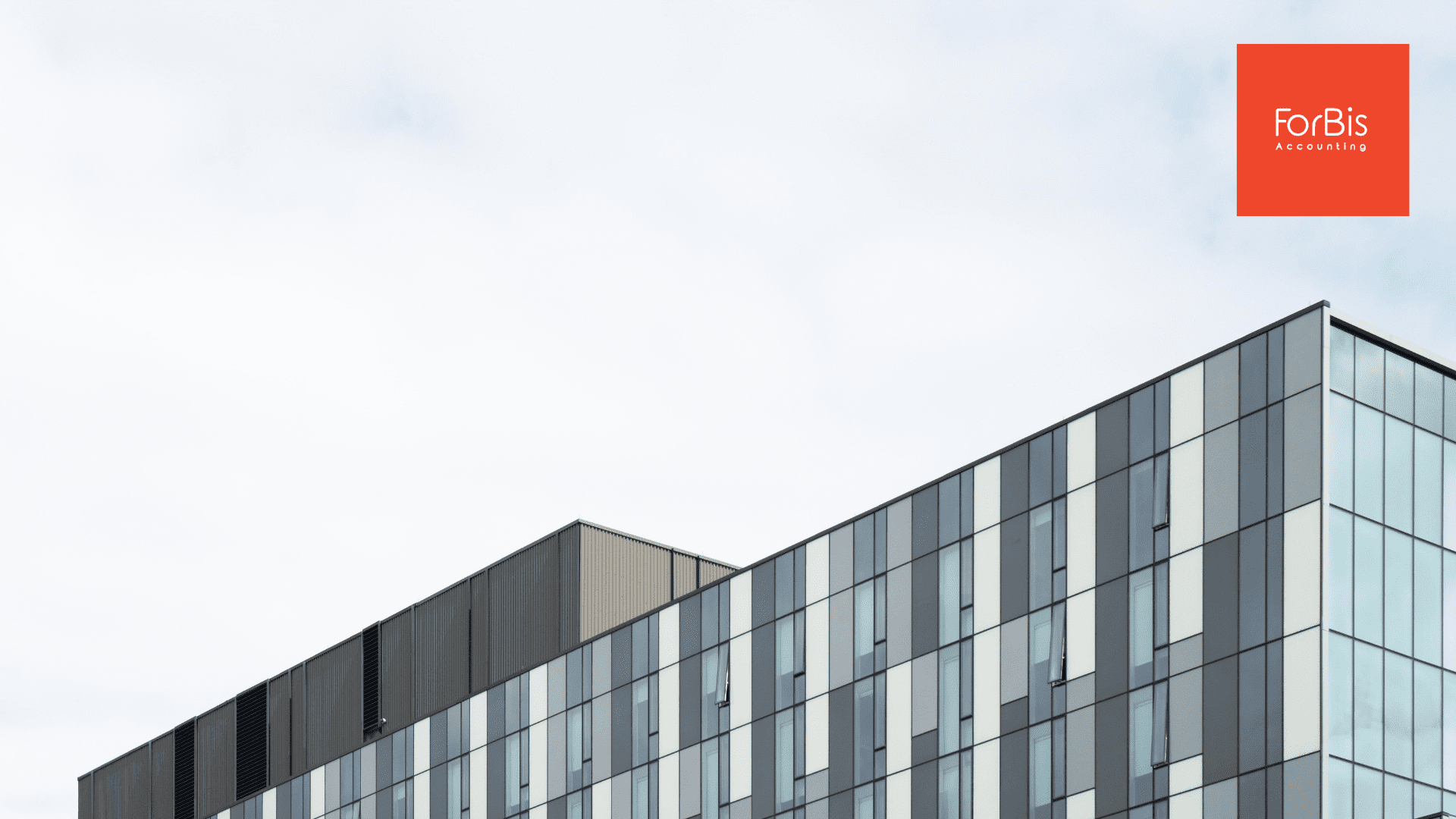 About SG Corporate Secretary
SG Corporate Secretary is a leading provider of chartered secretarial services, with an extensive track record of excellence. Having earned the trust of countless company founders over the years, we take pride in our professional team and tech-enabled operations, ensuring a seamless journey for our clients. Regardless of whether you're an SME or a larger company, SG Corporate Secretary is dedicated to delivering effective and reliable secretary services, tailored to meet your unique needs. When you appoint us as your Corporate Secretary, you can rest assured that you are partnering with a team that genuinely cares about the success and growth of your business.
Under the esteemed product brand, ForBis Accounting, SG Corporate Secretary continues to set high standards in the industry. We strive to provide unmatched expertise and support to our clients, enabling them to focus on their core business while leaving the complexities of corporate secretarial matters to us. With SG Corporate Secretary as your trusted partner, you can navigate the intricacies of company compliance and governance with confidence, knowing that you have a dedicated and experienced team by your side.
Mission
Our mission is to empower individuals and local communities to do meaningful work and build fruitful relationships so that people and organisations can thrive.
Vision
Our vision is to build meaningful relationships amongst stakeholders and be the catalyst of positive changes in organisations. Our professionals reflect on the things that they can do in order to create meaningful change in order to create elevated opportunities for both our company and communities. We constantly make the effort to think about better ways to solve problems and create new conversations that will challenge us to keep improving.