Straightforward Dormant Company Services in Singapore
We provide complete support for dormant company in Singapore, including Accounting Services, Tax Services, and Corporate Secretary. We are catering to all your needs, whether you're a small business or a larger Company. your problem will do matters are solved hassle-free.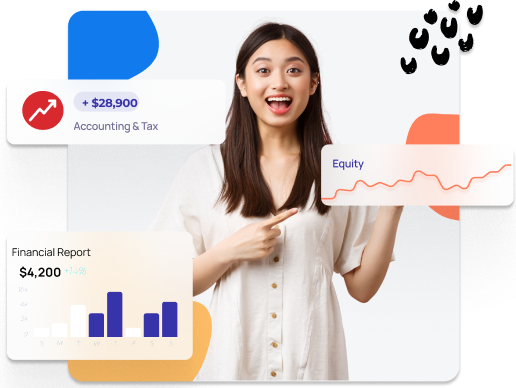 Our Other Services
We have offer other services to help you business in Singapore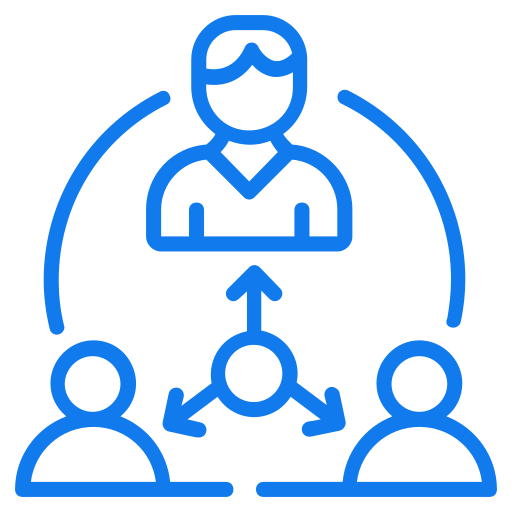 About Dormant Company
What is Dormant Company ?
A dormant company in Singapore is a registered company that doesn't have any business activities, this means that it doesn't have any accounting transactions nor any expenses or receipt exceeding S$5,000. Incorporating a dormant company in Singapore is a good option if you're thinking about starting a business sometime in the future as you will deal with less obligations compared to other types of company. You could also apply to become a dormant company if you already have your own business. 
As the process of applying to become a dormant company is quite a long process, we believe that you'd save the hassle by appointing us to do the company dormancy service. By engaging ForBis, you don't have to worry about gathering the right information, filing the documents or submitting them. We will ensure that you're going to be well-informed in every step of the process and our team will give you utmost care throughout your whole journey with us. Let us ease your burden with our experienced team, just one click away.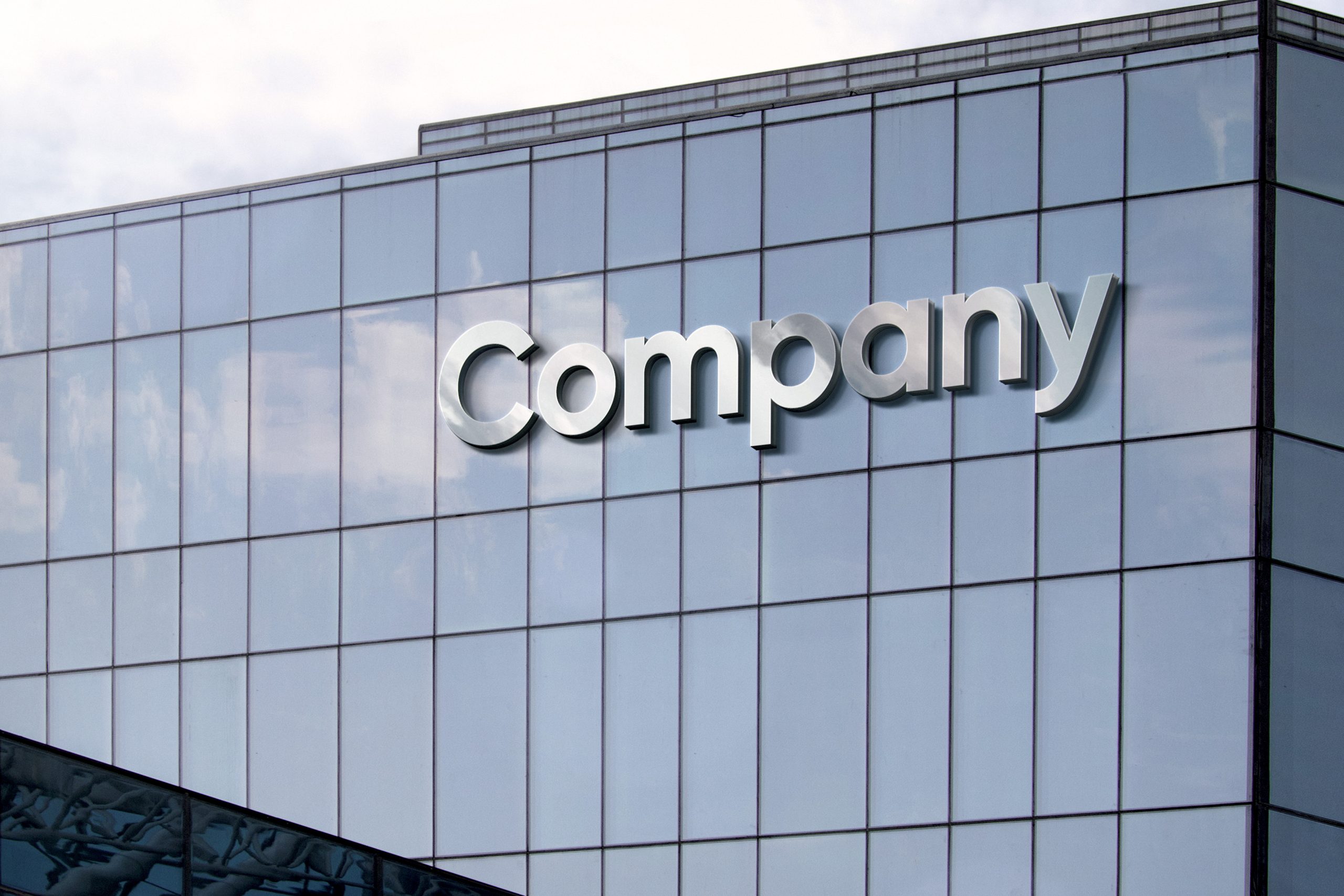 The Requirement
What are the steps of applying to become a dormant company?
The first step in applying to become a dormant company is notifying ACRA and IRAS. After both authorities have been notified, we will then assist you in preparing your company's annual inspection documents. The most essential aspect in this step is ensuring that your company fulfills the requirements from ACRA and IRAS for dormant status.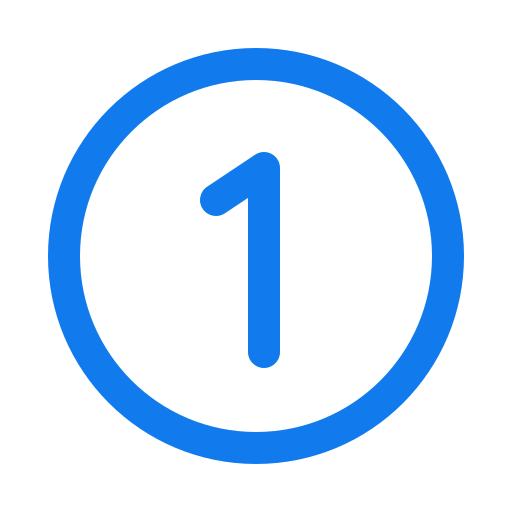 Submitting annual return to ACRA
Although dormant companies are exempt from preparing financial statements and holding actual general meetings, a dormant company would still need to prepare management accounts for approval at the company's AGM.

Filing a company tax return with IRAS
Once your company has been declared a dormant company, you can apply for exemption from the obligation to file a tax return to IRAS.
SG Corporate Secretary
Why you must choose us?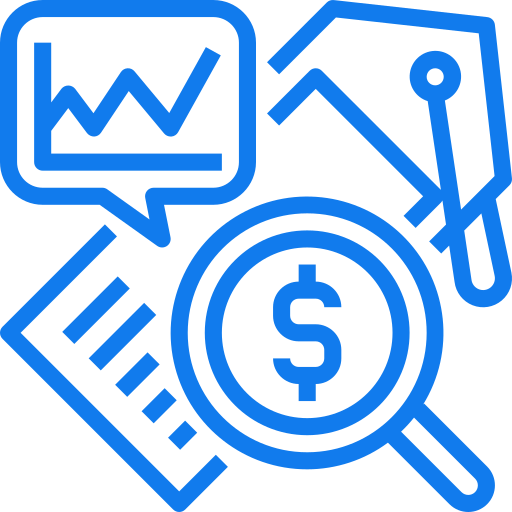 Hassle-free. Clear transparent pricing
ForBis believes in providing client-centric solutions–we charge you ONLY for the work you need us to do. You don't have to worry about us raising prices when your revenue or profitability grows – we won't ask you to share the fruits of your labour.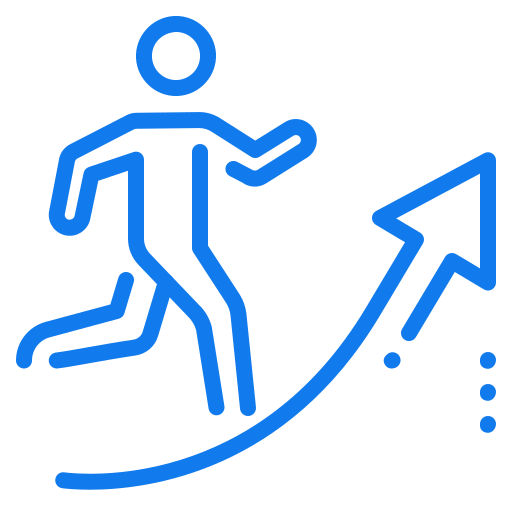 A Personal Touch
We believe in the human touch. You don't have to worry about having to talk to a chatbot or going through "smart/interactive" answer machines. Being able to easily reach out to a HUMAN will SAVE you much frustration and stress.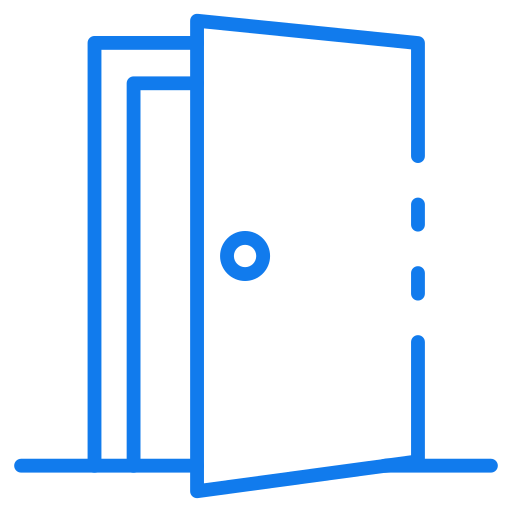 No Wrong Door Policy
A client success officer is attached to every client – you don't have to worry who to ask regardless of the nature of your question/concern. We're also easily reached through emails, company Whatsapp or through the company hotline.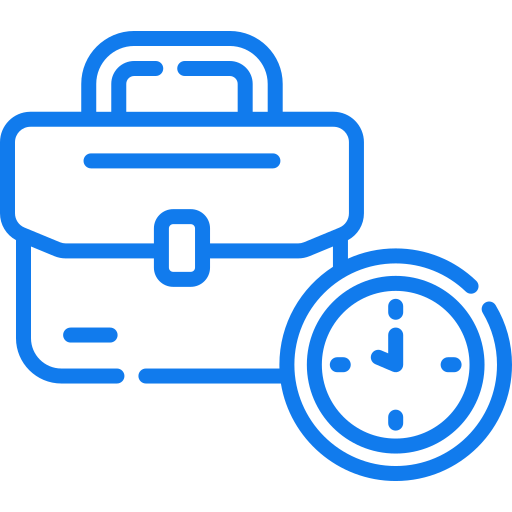 Experienced in Multibusiness
With 7 years under our belt, ForBis is ready to be your trusted partner in providing support and solutions for your business. Our company strives to deliver customised services that will take your business to the next level.
Dormant Company Service
What the services will included when using our services
ForBis Dormant Company Plan
S$400/financial year
Company Secretary Support *
Accounting and Tax Services
*)company secretary service included S$60 annual return filling fee
Use our Dormant Company Services, we are ready to serve/help you
Are you confused about choosing a partner to manage all your business financial activities? Do you want to get more service than others? Immediately discuss with us to solve the problems you have,
What our Client Says
ForBis Success Testimonials
Most people asked
Frequently Asked Questions
What if my dormant company reopens for business?
Once your dormant company resumes its business and receives income, you will need to notify IRAS within 1 month after receiving the income. You will then continue filing an income tax return.